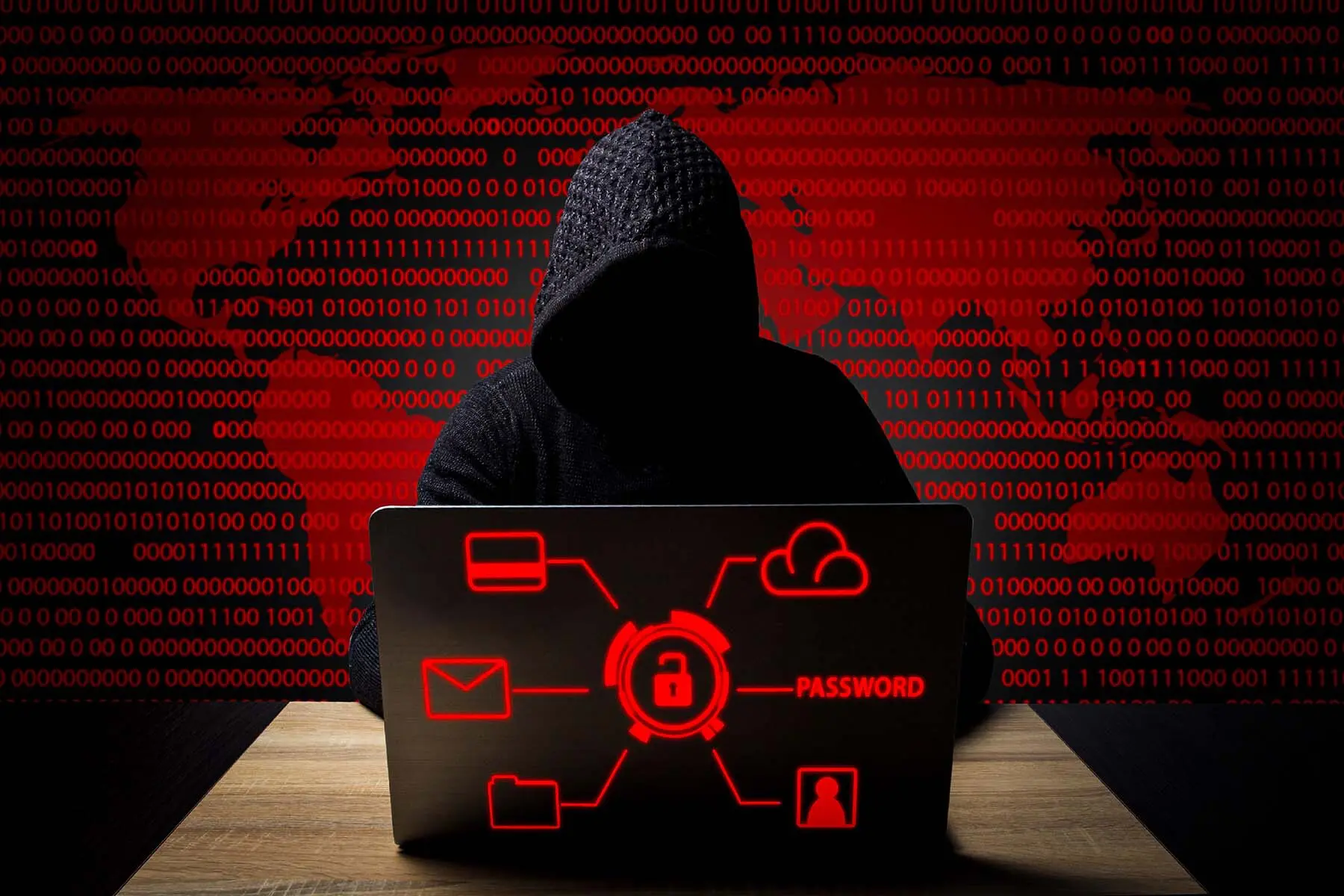 A proactive service that protects your business
The dark and deep web hosts information that can only be accessed with specialist search engines and software.
This makes it a haven for illegal, untraceable activity, including the sale of information stolen in data breaches. Businesses may have no idea that their data is being traded until it is used against them to cause further damage.
AAG's dark web protection service helps you stay one step ahead of cyber attackers. By trawling dark web sites, we can identify if any of your data has been compromised, giving you time to take action before any damage can be done.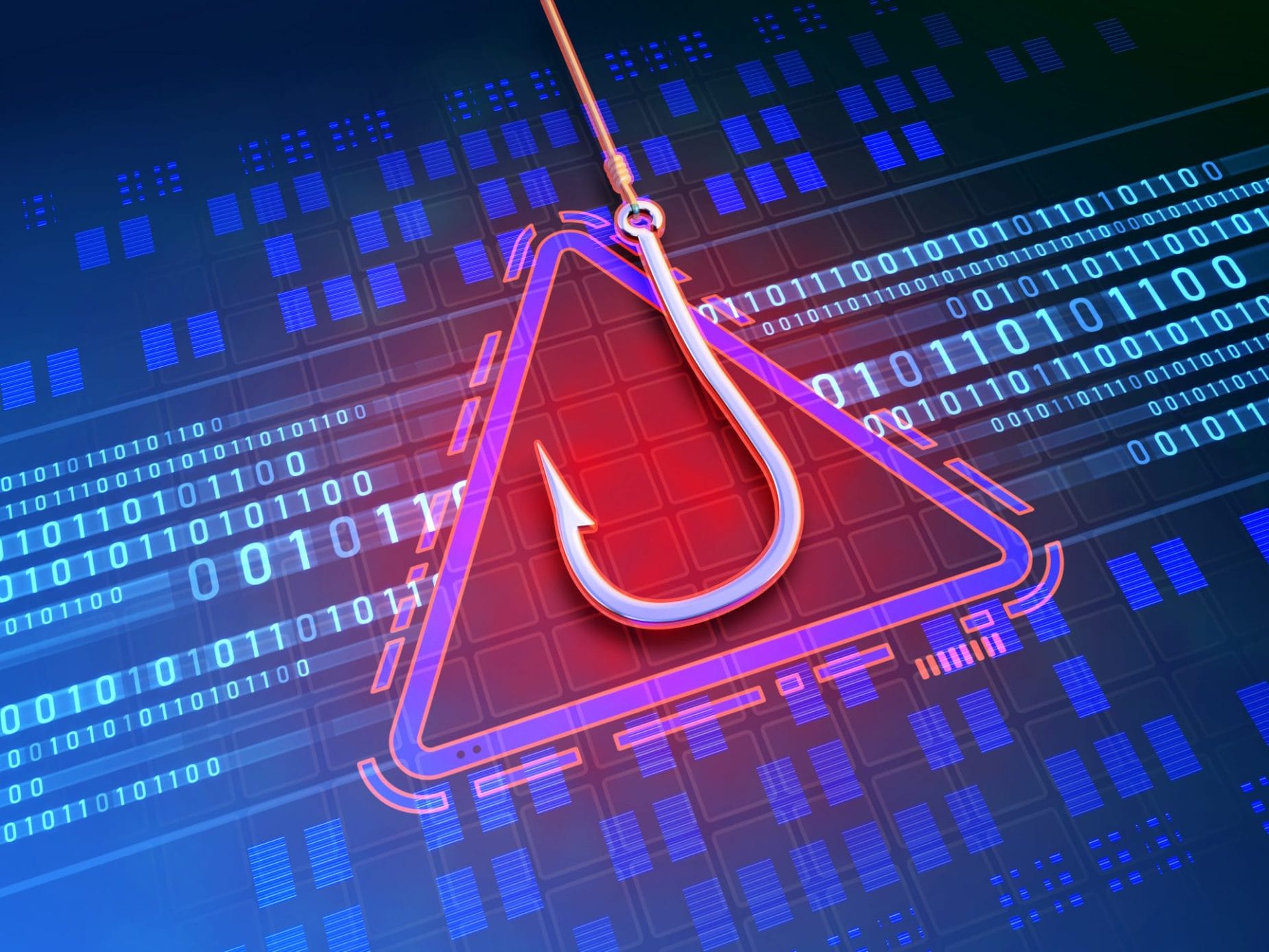 The benefits of AAG's dark web protection service
In an online world, data is a valuable currency, and in the wrong hands can cripple businesses.
Stolen data can be used to gain access to critical business infrastructure, such as internal servers or linked bank accounts. However, our dark web protection service can help you to avoid this by:
Identifying compromised data early on
Giving you time to take preventative action
Helping you to avoid costly downtime and damage to your reputation
Our cyber security services
From providing financial fraud protection to preventing a data breach, our cyber security services are designed to protect your business against the latest online threats.
No matter what industry your business operates in, data breaches are a real and ever-present threat
Personally identifiable information, medical and legal documents, bank account numbers; any data that passes through your network is at risk.
Whether committing identity theft, financial fraud, or attempting to hack into your systems to cause further damage, malicious actors have plenty of uses for stolen data. As such, it is critical that businesses take every possible measure to protect their sensitive information.
AAG can help you combine traditional methods like firewalls with innovative measures like dark web protection to create a robust cyber security strategy.
We become your partners
Through our Proven Partnership Process, we tailor our assessment services to ensure that they match your specific needs.
We are experienced
We are an experienced managed service provider, and our cyber security experts have been providing industry-leading security services for clients for over a decade.
We are proactive
The cyber threat landscape is always evolving, so we constantly look for and review the best ways to defend against increasingly sophisticated attacks.
We are focused on your success
Technology works best when it doesn't interfere with operations, so we work hard to ensure that our services allow your business to thrive.
We are secure
We use the latest tools and techniques to protect your data, and our systems are tested and accredited to the highest standards.
We are commercially-minded
We apply our knowledge of how businesses operate to develop intelligent and effective solutions that deliver value for money.
Testimonials
We have helped businesses across the UK uncover compromised data and advised on the next steps to protect their operations from damage.
AAG has been our trusted IT Service provider for many years. They are very prompt, consistent and reliable and I would highly recommend their service.
Hayley Koseoglu
Business Improvement Consultant