Scale with Confidence
Feeling limited by your current IT Support? We get it. Every moment of business uptime is crucial. Our 'Sign Up & Switch' process ensures minimal disruption to your operations.
Switch Without a Hitch
The idea of changing providers can feel overwhelming. We've got Derby covered; our process ensures you won't even feel the switch.
Robust Data Security
Data security is our starting point. We guide you in establishing strong security protocols as a priority, ensuring you're protected against the latest threats.
Future-Proof IT Support
Your IT should be as ambitious as your business. We help you design a tech roadmap that aligns with your future plans.
Hear from our local Derby customers ↓
What our customers say...
AAG is a very professional organisation and the team are always prepared to invest time to better understand our needs and concerns. We would happily recommend AAG as a true IT partner.
AEON Financial Services
I would definitely recommend AAG to our clients and we do on a regular basis, we would not use a company that we are not willing to sell to our end users. ACS would not be where we are today without the help and support of AAG.
ACS Business Supplies
They are honest, approachable and they have a personality, which is why we would have no doubt in recommending AAG to anyone who is considering using their services.
Crystal Clean Services
I'd recommend AAG to anyone looking for solid IT consultancy and support, especially if you are just starting a new business venture. We've found a true technology partner in AAG.
Haus Homes
AAG help me to sleep at night knowing that I don't have IT issues, and anything can be resolved quickly and professionally. I would recommend AAG because of all the above and the friendliness of the staff.
Home Instead Senior Care Chesterfield
AAG has been our trusted IT Service provider for many years. They are very prompt, consistent and reliable and I would highly recommend their service.
Hayley Koseoglu
Business Improvement Consultant
We would recommend AAG as they make us feel like a valued client and they are friendly, approachable and efficient.
Pharmacist Support
AAG are friendly and approachable which is particularly important when IT knowledge is very limited and we aren't exactly sure what the problem is.
Proctor Car Sales
We don't have any downtime as AAG make sure everything is running smoothly. Half the time they know that something is going down before I do.
St Patricks Catholic Primary School
I would recommend AAG as we have had experiences with other IT service providers in the past and all of the other suppliers have let us down significantly. If I could describe AAG in one word it would be 'reliable'.
Weightron Bilanciai
Serving Industries Across Derby
Whether you're a law firm or a manufacturing plant, our custom IT support enhances productivity and reduces risks.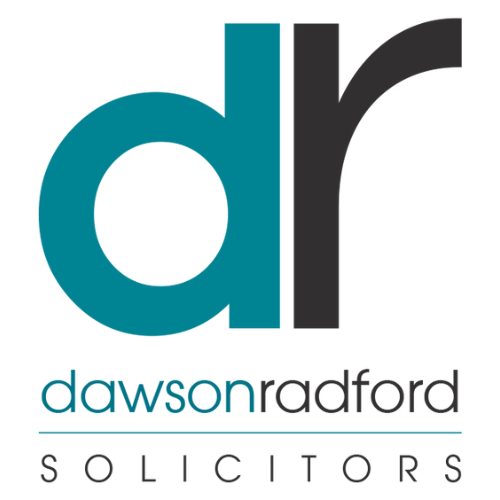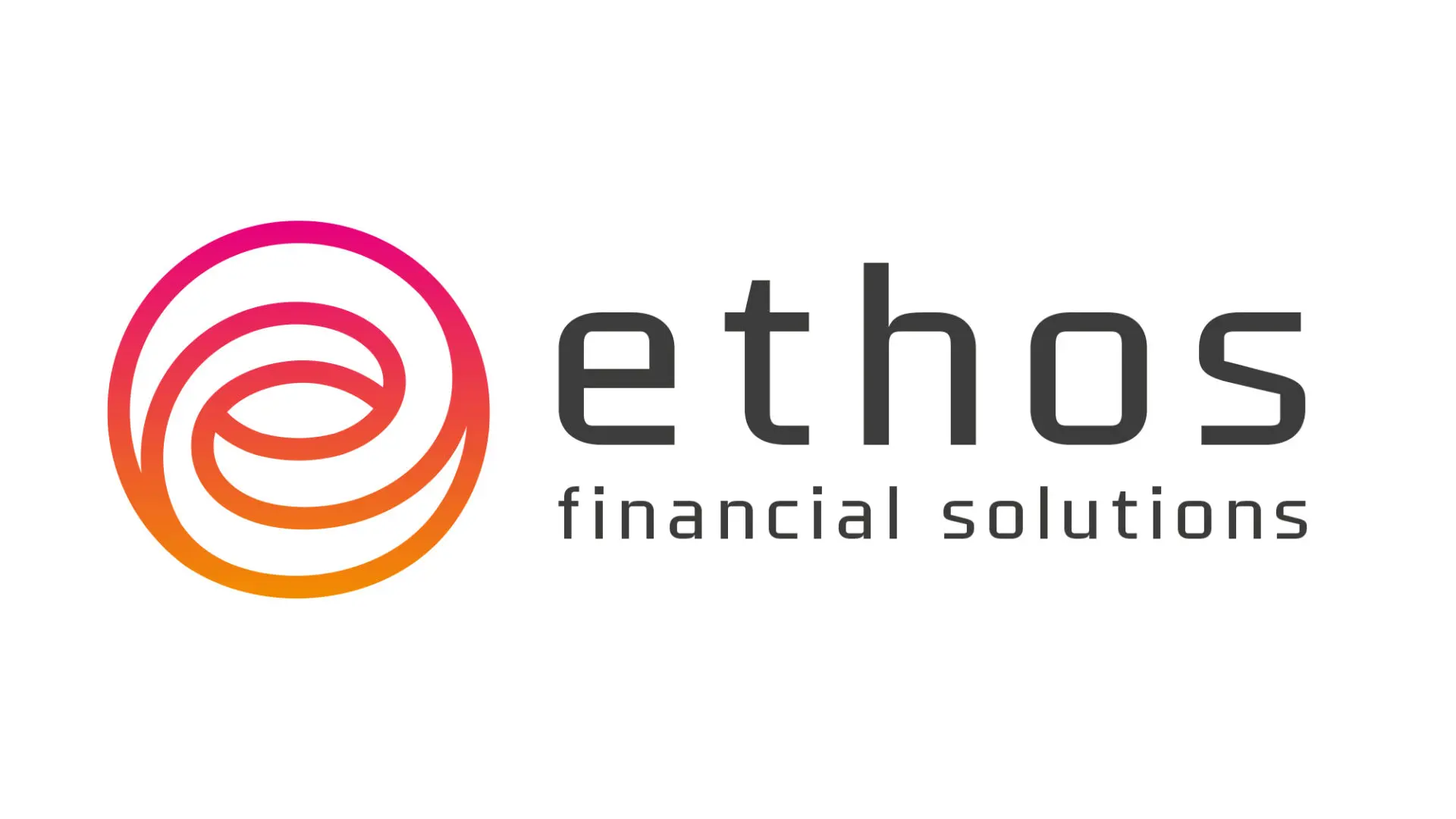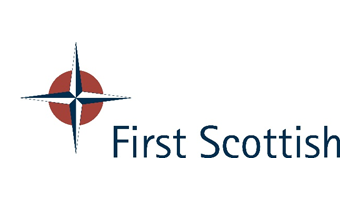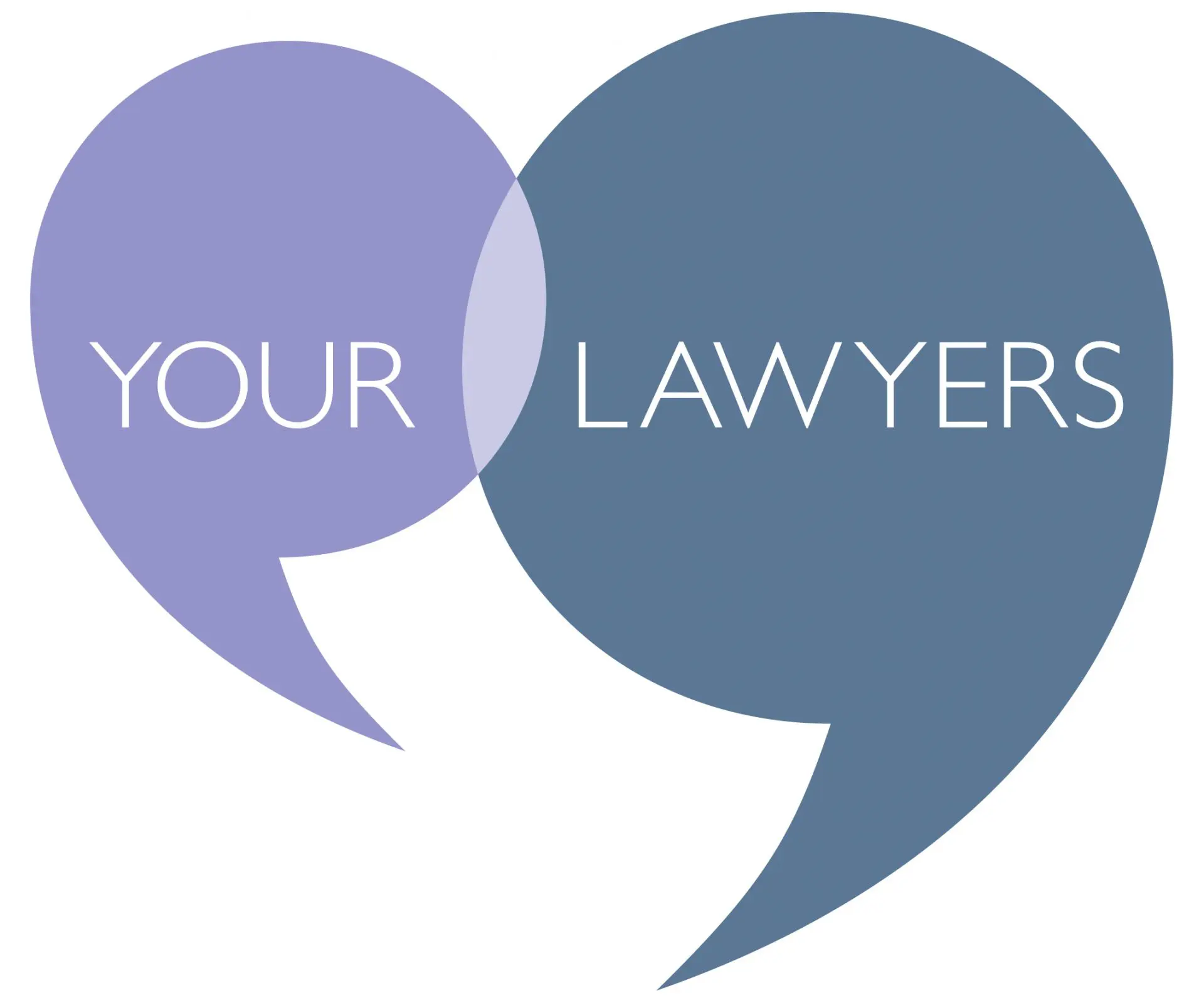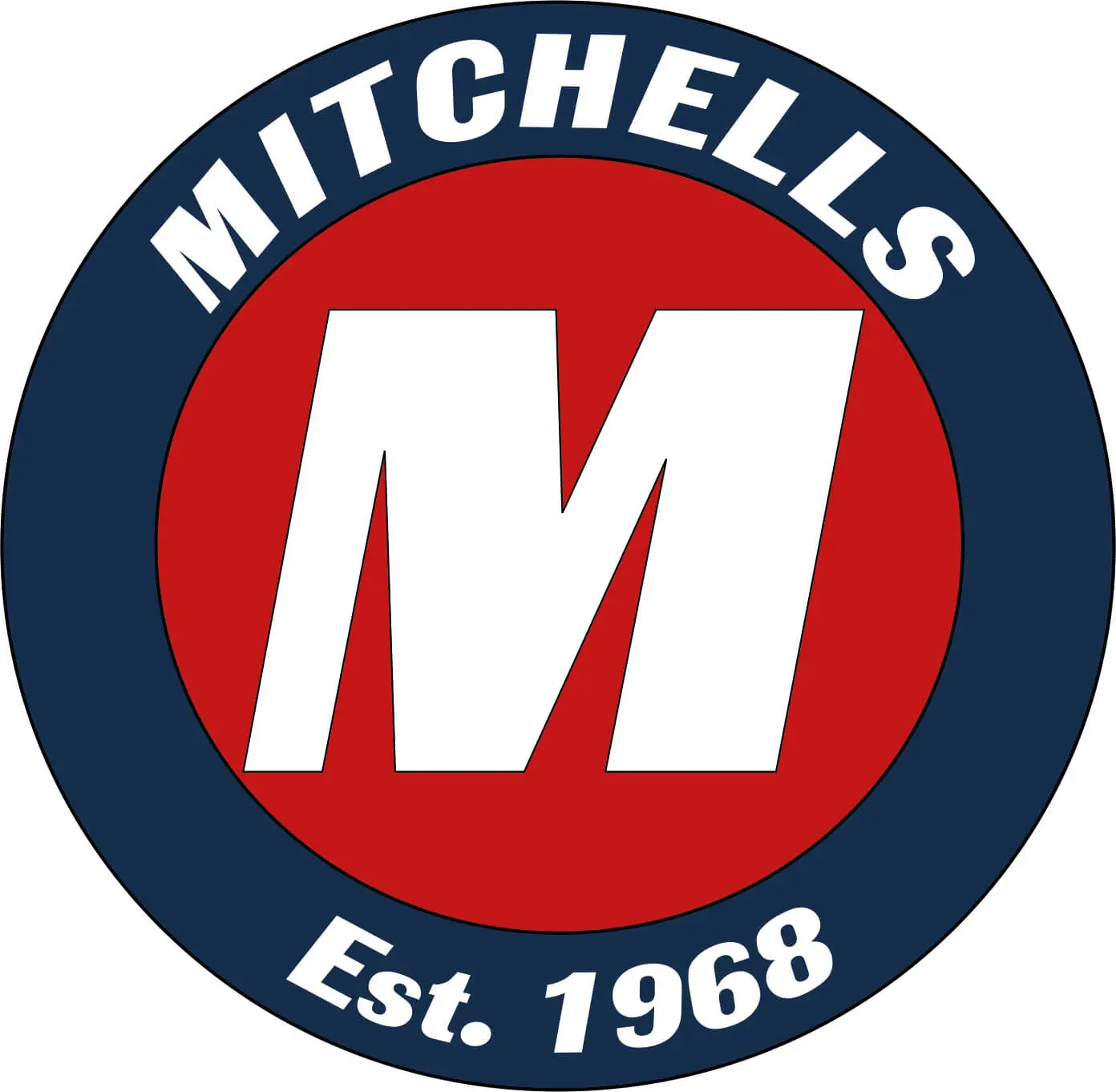 Scale with Confidence
Feeling limited by your current IT Support? We get it. Every moment of business uptime is crucial.
Our 'Sign Up & Switch' ensures your operations continue without a hiccup.
1. Contact Us
A brief call to understand how we can aid your Derby business.
2. Tailored Solutions
We design a custom plan based on your needs, creating a seamless transition to greater efficiency.
3. Be Empowered
No more IT stress. Your Derby business operates smoother and grows faster.
With AAG handling IT, the businesses we work with can focus on what truly matters – innovation and growth.
How would it feel to power up your business, knowing your technology just works? With our IT support, work becomes streamlined, whether your team is in the office or on the go. Your compliance and data security concerns are history. Your Derby business stands strong, resilient, and productive.
Don't let technology be your bottleneck. Contact us today.
IT Support Derby FAQs
How hard is it to change IT providers?
Our 'Sign Up & Switch' process makes it effortless. You'll hardly notice.
Is AAG scalable for growing businesses?
Absolutely! Our services are designed to evolve with you.
Will a switch disrupt my operations?
Our method ensures minimal disruption during the transition for your Derby business.
Is it time-consuming to switch?
We value your time. Our efficient onboarding has successfully transitioned over 150 businesses like yours in Derby and across the UK.
What is Managed IT support?
When you fully outsource your IT services to us, you gain bespoke support for all aspects of your IT strategy.
IT Support Derby
IT Services for any Derby Business
We can support your Derby business with all technology needs. We will allow your internal team to focus on the core business activities. Our experts will show you how to act strategically with technology from the very beginning.
We service a number of important cities and towns across the United Kingdom, such as Nottingham, Loughborough, Mansfield, Burton upon Trent, Chesterfield.
Expert IT Services Derby
We are an IT Support company that cares about your business.
We want to help you harness the power of technology. Our Cloud Network Services can take care of common issues like hardware failure or upgrade care of your entire network.
We'll show you the power technology can bring to your business.
Flexible IT Support Packages
We can work the way your business needs. In today's climate, flexibility has never been more critical
Our expert team can support your in-house team with an ad-hoc, bespoke service.
Support options include:
Fully outsource your IT service to us – all the benefits of an experienced team, available when you need it.
On-site support – We can carry out a site visit to perform preventative maintenance on essential hardware or any computer support as needed.
Remote support for your internal team – we can work closely with your in-house IT department to provide essential support or extra support during sickness or holidays.
Our full Digital Transformation Service – Work with our consultants to completely upgrade your business with technology.
Reduce Costs on Cloud Services and more
Many businesses have worked with us to upgrade their systems by migrating to Cloud Solutions.