Book a Call with us
Our experts are here to help. We're ready to support your business with a range of IT solutions. Book a call with our team today.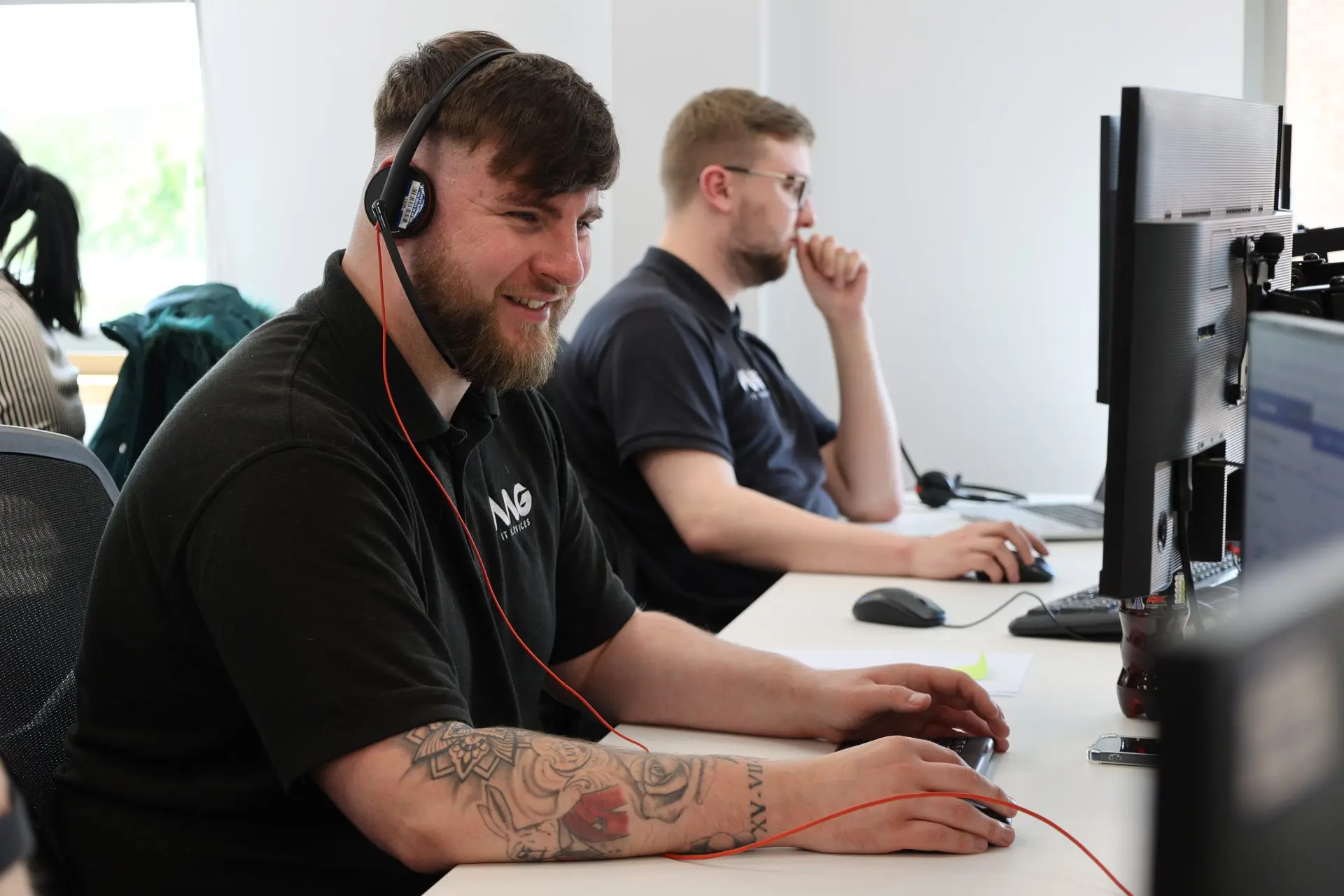 Contact the team today
Ready to find out how we can help you?
Fill in the form below and one of our experts will be in touch to discuss your requirements.
Transforming businesses across the UK
We can be found at:
AAG IT Services
Unit 3, Hazel Court,
Midland Way, Barlborough,
Chesterfield S43 4FD
AAG started life in Barlborough near Chesterfield back in 2009. Since then, we have grown to support clients all over the UK.
No matter who we are working with, there's a framework that underpins the way we engage. A strategy that helps ensure our response is always rooted in the realities of your business. We call it our Proven Partnership Process. It's a service model that allows new clients to understand exactly what to expect when they choose to work with us. And it allows us to stay true to our ethos of providing a service based on your business's specific nuances. Just the way it should be.
Partners
Simplify access to cutting edge technology thanks to our partnerships with leading providers.