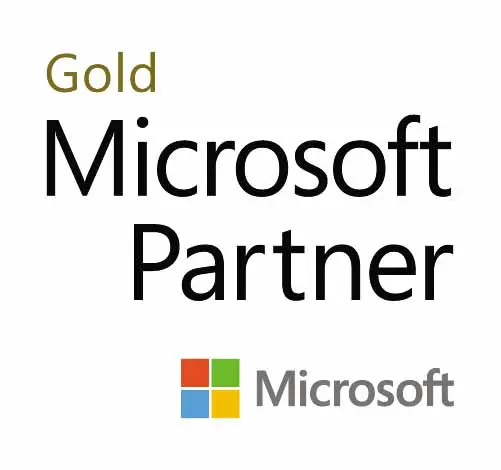 Cyber Security For Legal Firms
Microsoft Gold Partner   
ISO 27001 Certified
Outdated processes and traditionalist views have left the legal sector vulnerable to cyber crime. AAG's cyber security services for legal firms help ensure your business is GDPR-compliant and secured against the latest online threats. Our cyber security services compliment our IT Support for Law and Legal Firms solutions.
AAG provides bespoke cyber security solutions for the legal sector
The legal sector must adopt modern technology and update security policies to protect against the latest threats.
AAG's cyber security services for legal firms are designed to help your business close the gap, ensuring that you comply with the latest regulations and protect against an ever-evolving threat landscape.
Our tailored solutions ensure maximum protection with minimal disruption
We understand that every firm is different. Our solutions are tailored to meet the specific needs of legal firms.
Whether you're looking for help with GDPR compliance, comprehensive protection against malware and phishing attacks, or secure storage for client data, we can help.
We work closely with you to gain a deep understanding of your specific requirements. We then design and implement a solution that ensures security without disrupting your work.
Our Legal IT Support Services
From implementing measures that protect sensitive data to developing a strategy for cloud migration, AAG's legal IT support services ensure your practice stays ahead of the curve.
AAG can help you through every stage of your digital transformation journey.
AAG's cloud solutions for legal firms help you unleash the power of this transformative technology.
Security Information and Event Management software helps keep your firm GDPR-compliant
GDPR ensures that businesses take every necessary step to protect employee and customer data.
SIEM is specialised software that collects security logs from devices on a network, then analyses and reports on them to help identify possible threats and security incidents.
SIEM is autonomous, providing round-the-clock monitoring of networks. This frees up resources while ensuring businesses maintain a strong security posture.
The Information Commissioner's Office (ICO) expects businesses to invest in the latest cyber security technology, including SIEM. Heavy fines have been handed down to law firms that have suffered a breach without adequate protection.
AAG  can provide your firm with the latest SIEM software, so you can be confident that your firm meets GDPR requirements.