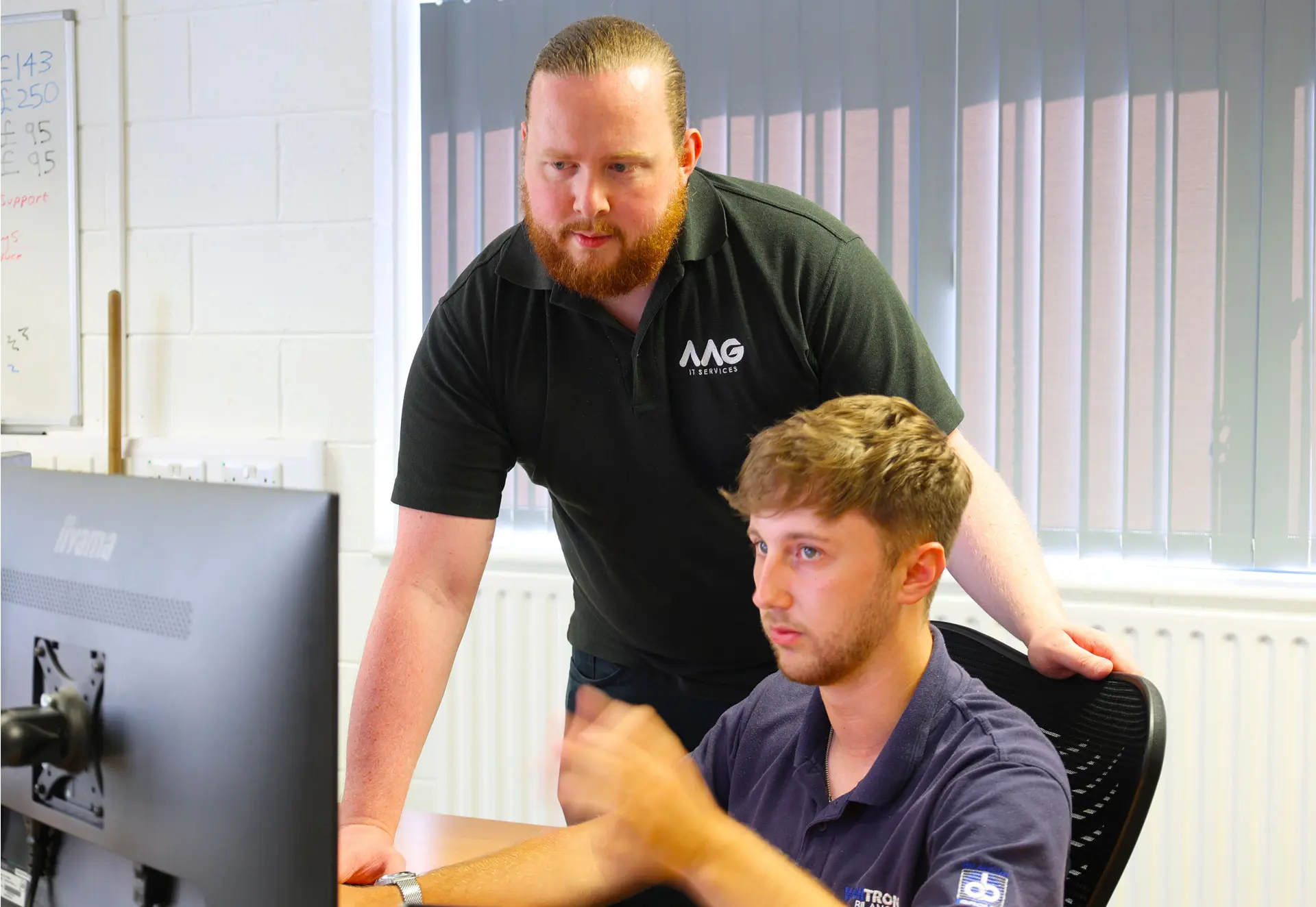 Can you afford to keep worrying?
The accountancy firms we speak to face the same challenges:
Compliance takes time from customer service
Losing customers and sales to the competition
A lack of IT training and skills impacts productivity
Our IT Support for accountancy services helps companies work more efficiently and stay compliant.
Is inefficient technology wasting your time?
3 Steps To Frustration-Free IT
Switching to AAG won't disrupt your work. Our 'Sign Up & Switch' helps you become more efficient, compliant and competitive in 3 steps:
Specialist IT Support for Accountants
We know how hard it is to embrace technology, remain compliant, and still find the time to serve your customers.
We've supported companies in the finance sector for over a decade. We help them embrace the technology that keeps them efficient, compliant, and competitive.
These accountancy firms have discovered our hassle-free IT Support ↓
Client Testimonials
AAG provides IT Support for accountancy firms of all shapes and sizes:
AAG is a very professional organisation and the team are always prepared to invest time to better understand our needs and concerns. We would happily recommend AAG as a true IT partner.
AEON Financial Services
AAG has been our trusted IT Service provider for many years. They are very prompt, consistent and reliable and I would highly recommend their service.
Hayley Koseoglu
Business Improvement Consultant
I would recommend AAG as we have had experiences with other IT service providers in the past and all of the other suppliers have let us down significantly. If I could describe AAG in one word it would be 'reliable'.
Weightron Bilanciai
AAG have a deep understanding of our firm and took the time to really get to know our people and how they engage with technology. By getting to know our business from both a technology and people perspective, they have been able to make impactful recommendations that have allowed us to take on additional clients.
Dawson Radford Solicitors
The support team have been invaluable in moments of crisis, and the sales team have continually outmatched the competition in understanding our needs, especially in time-critical bidding processes.
I cannot recommend them highly enough.
First Scottish
Accredited IT Support for accountancy companies
As a trusted partner of industry leaders, we help your firm to work more efficiently and stay compliant.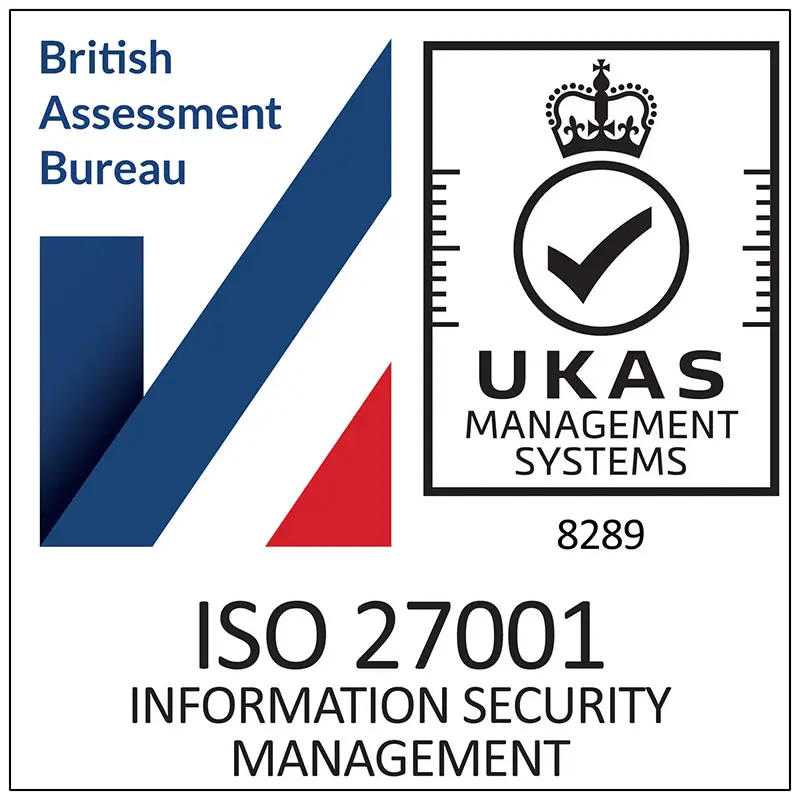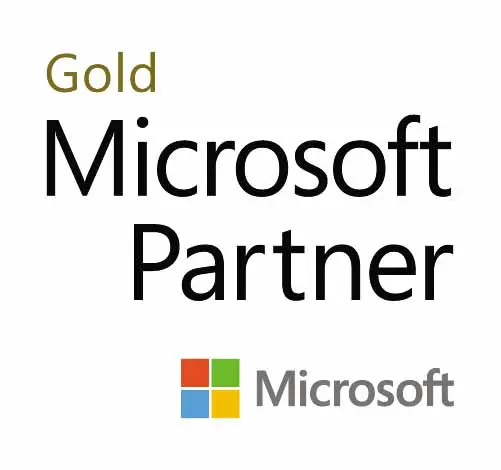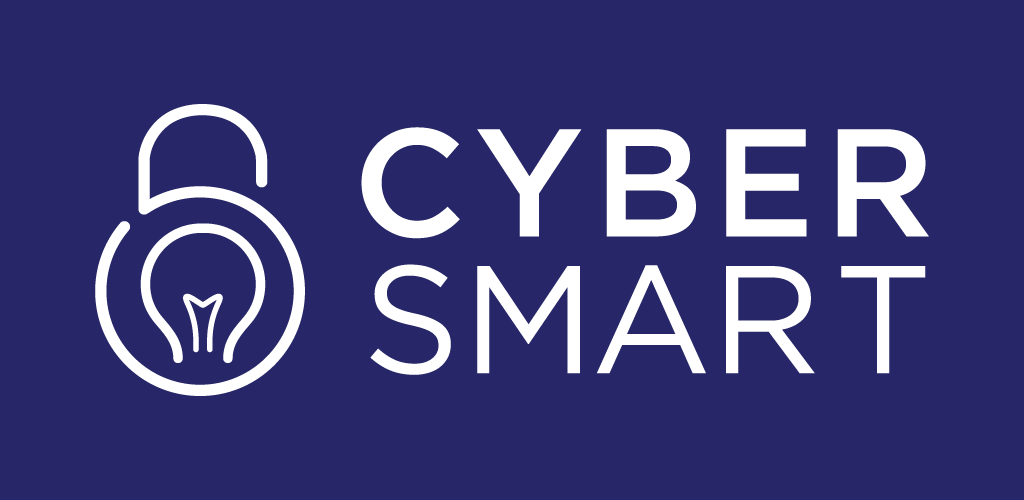 IT Support for Accountants FAQs
We work with external suppliers and contractors, can you keep us secure?
Cyber Security is at the forefront of everything we do.  Our device management systems allow contractors to use their technology while keeping your systems and data secure.
Regulation is constantly changing in our sector, can you help us to stay ahead?
We help reduce the ongoing burden of compliance with industry-leading Cyber Security services, encryption, Azure information protection and data-loss prevention.
We want our technology to put us ahead of the competition. How can you help us?
We strive to understand your business. We learn your processes and priorities to maximise the value of your existing technology and take a strategic view of the future.
Are you familiar with the software and tools that we use?
Yes, we work with hundreds of software providers and will take ownership of any software issues that occur. We will never leave you in the middle.