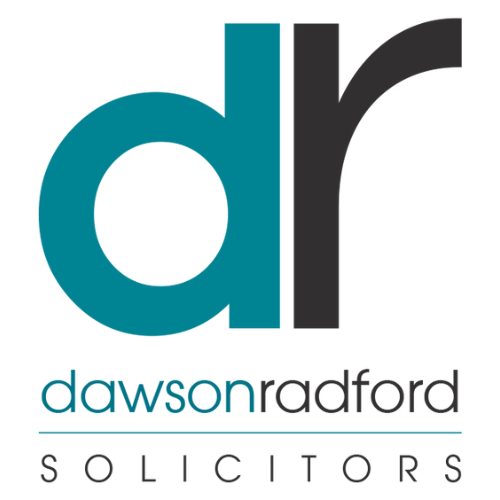 Dawson Radford
Dawson Radford are specialist solicitors offering expertise on a range of legal issues in business and property. Dawson Radford Solicitors contacted AAG in the hope of finding a specialist IT provider offering reliable service, and strategic support.
When we first contacted AAG, our aim was to find an IT provider who demonstrated a clear understanding of the legal industry and the complexity of our needs, and AAG did just that. They have a deep understanding of our firm and took the time to really get to know our people and how they engage with technology. By getting to know our business from both a technology and people perspective, they have been able to make impactful recommendations that have allowed us to take on additional clients. We now automate several processes so can spend more time serving our clients.
Jo Dawson
Managing Director
We helped Dawson Radford…
Access their secure files remotely
After onboarding Dawson Radford, AAG held strategic meetings with Joanna and the wider team to discuss SharePoint Migration as a better way of working for the business. Implementing Microsoft SharePoint across the business allowed for more collaborative work between departments and flexibility of being able to securely access files from anywhere. Safe, remote working boosts organisational productivity while ensuring the safety of critical client information is not compromised.
Implement cyber security measures to protect their clients
Security is paramount for a law firm like Dawson Radford. AAG made their systems more secure by implementing end-to-end-encryption and multi-factor authentication across all of the firm's devices. The implementation of SharePoint maximised the safety of their business and data. Additionally, switching to Microsoft products allowed a tailored level of security for their firm.
Train their team to get the most out of their technology
AAG provided bespoke training to all employees at Dawson Radford, delivered over several sessions, to show them the benefits of SharePoint such as collaborative working, version control, co-authoring and tracking changes and amendments. Ensuring that the entire team could use Microsoft 365 to its full potential increased employee productivity and improved business efficiency.
Simplify their infrastructure costs
As a strategic partner, AAG look to create efficiencies within your IT Support. The cost of cloud based subscription services, such as SharePoint, keep IT costs predictable for Dawson Radford.
"I would highly recommend AAG to any business looking for an IT provider that offers industry specific IT support and strategic advice to assist the growth of your business. In our case, their support allowed us to work more efficiently and increase our number of billable hours. They have a friendly and approachable service desk that solve our issues efficiently and quickly so we can minimise downtime and get back to helping our clients."
Liam Kenealy
Director and Head of Employment