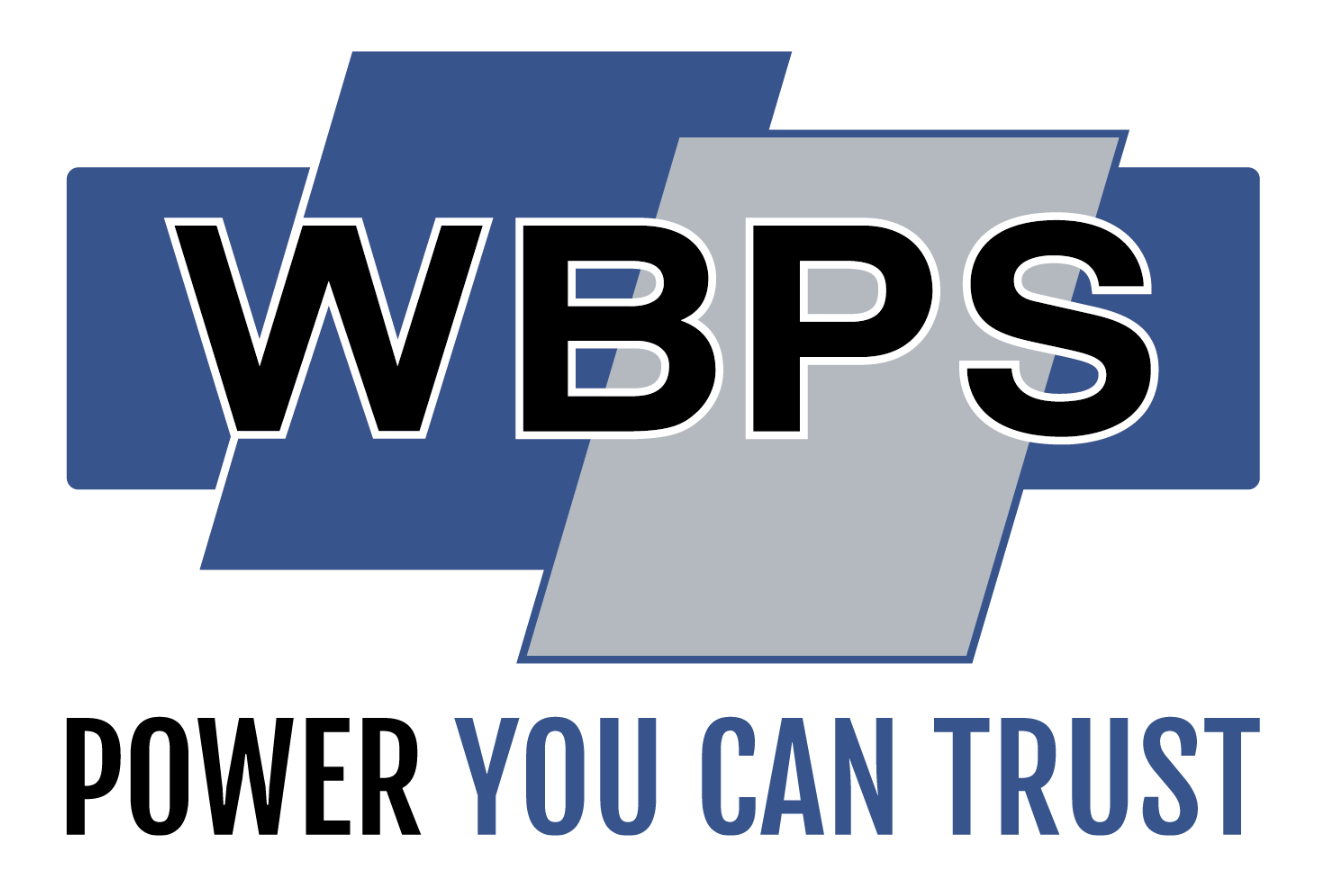 WB Power Services
WB Power
specialise in generator sales, hire and maintenance. They have been delivering critical power projects and hire solutions since 1983 and work with some of the UK's most important businesses and organisations, including several hospitals and the National Space Centre.
"AAG continue to provide us with dependable, innovative IT support and as a business, they share many of our values. They keep things running smoothly in the background, when we don't want to think about IT, and when we do they offer advice on how we can adopt certain technology to meet our unique needs. I have never doubted that AAG could support our growth and I would recommend them to any business."
Jackie Belcher
Financial Controller
When AAG onboarded WB power in February 2019, their initial issue was that old legacy servers were driving inefficiencies within their day-to-day operations. Their servers were slowing down the software they used for day-to-day operations, Protean. Straight away, AAG suggested replacing these servers with newer, updated ones to ensure Protean was running to its full capability.
Initially, AAG provided IT Support to 56 users and 3 servers at WB Power. Since then, they have grown significantly in size and capability, tripling their users, and requiring an additional server. Thus, it's been extremely important to always guarantee scalability to their IT infrastructure and smooth and efficient onboarding.
Due to WB Power's sizeable growth and the nature of some of their clients, security was brought to the forefront of their technology concerns. As always, AAG held a series of strategic meetings to evaluate the best solution to make their systems and network more secure.
With the vision to eventually go completely cloud based, WB Power have adopted our recommendations and agreed to sign Microsoft Business Premium licensing for all their users. With this advanced 365 security licensing, they can now control which devices are used to access company data with Intune, can better protect their infrastructure from cyber-attacks with Defender and can encrypt emails and monitor how sensitive information is shared within the business using Azure Information Protection. WB Power have also adopted a password manager within the business to add an additional layer of security and provide continuous phishing training to their team. The overarching benefit of this upgrade is an overall improved security posture for the business which boosts productivity and reduces the risk of costly security incidents.
"AAG continue to provide us with dependable, innovative IT support and as a business, they share many of our values. They keep things running smoothly in the background, when we don't want to think about IT, and when we do they offer advice on how we can adopt certain technology to meet our unique needs. I have never doubted that AAG could support our growth and I would recommend them to any business."