Sign Up & Switch in 3 Steps
Switching to AAG won't disrupt your work.
Our 'Sign Up & Switch' process frees you from IT frustration in 3 simple steps:
2. Discovery
An in-depth review of your IT infrastructure and the needs of your business. By understanding your processes and priorities, we'll create a plan that boosts efficiency.
3. Go live
Empower your team with fast, accurate IT Support.
AAG supports businesses by managing their IT needs. Outsource your IT and unleash the potential of your business.
Your business systems and data are incredibly valuable. Let's make sure you have resilient fail safes for the unexpected.
AAG Backup Recovery Services help our customers make sure their businesses are protected around the clock with complete backups should the worst happen.
By aligning your IT setup with your strategic goals, you can transform your business performance and stay ahead of the competition.
A robust and reliable cyber security strategy is essential. We have a wide range of cyber security services to help you navigate your cyber security journey.
Experts in Cloud Technology Solutions. See how AAG IT's Cloud Solutions including design, implementation and support can transform your business.
Improve your businesses productivity, security and collaboration capabilities with our Microsoft 365 Services. Official Microsoft Solutions Provider.
Enjoy the freedom, flexibility and reliability of highly scalable cloud-based infrastructure – and only pay for what you need.
Discover the power of IT with AAG IT Support Services. We offer a full suite of IT services, support and digital transformation services across the uk.
Smooth Transition
We understand the stress of change. Switching your IT Support providers won't feel like a hurdle.
Robust Security
We put cyber protection for your local business first. We constantly monitor the latest threats to keep your data safe.
Local Growth, Local IT
We partner with you to map your technological growth, supporting your business's success.
See how we've empowered Barnsley businesses like yours ↓
Tailored Solutions for Every Industry
Our customised IT Support solutions enhance productivity across different industries. We help you minimise risk while maximising your operational effectiveness.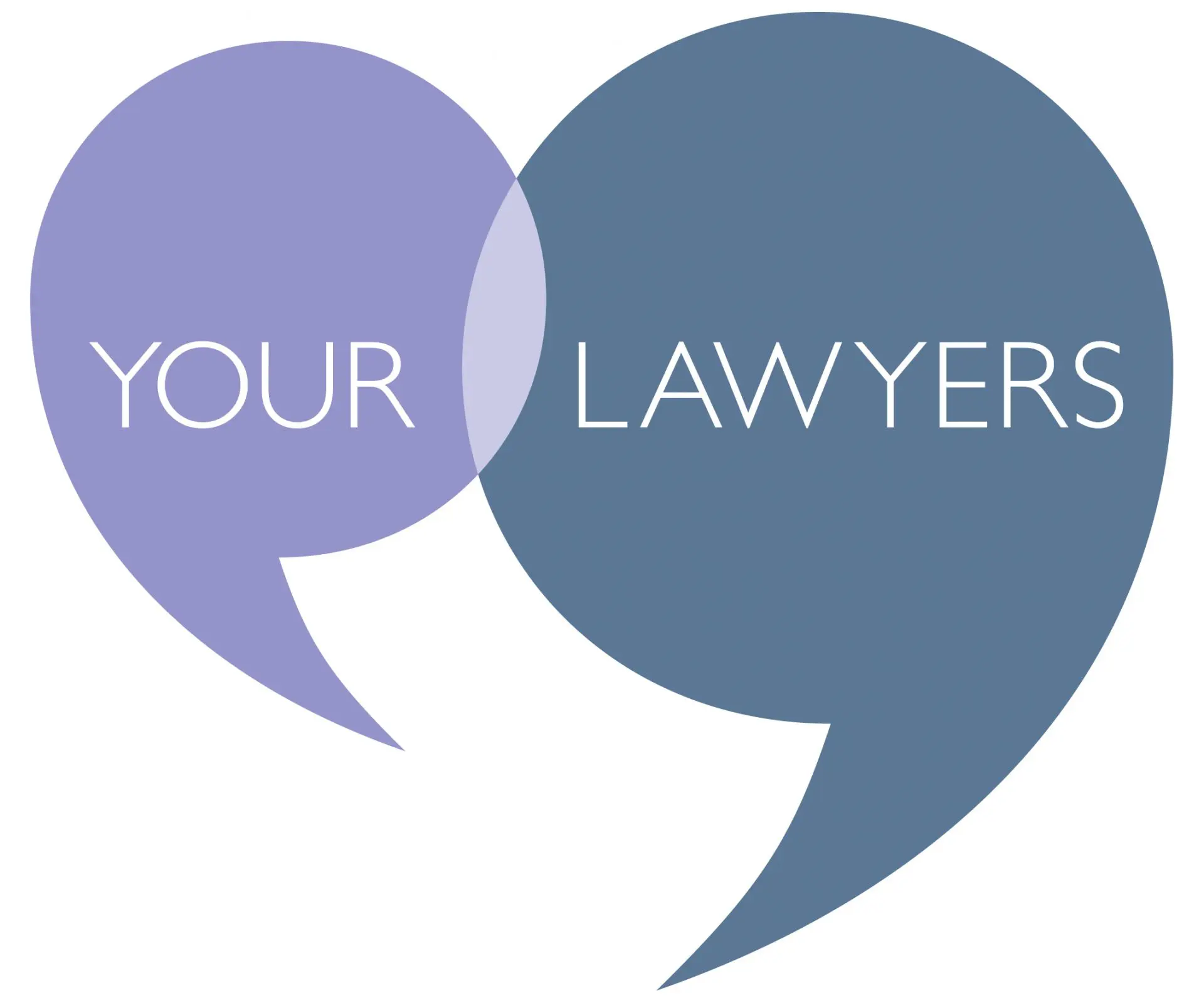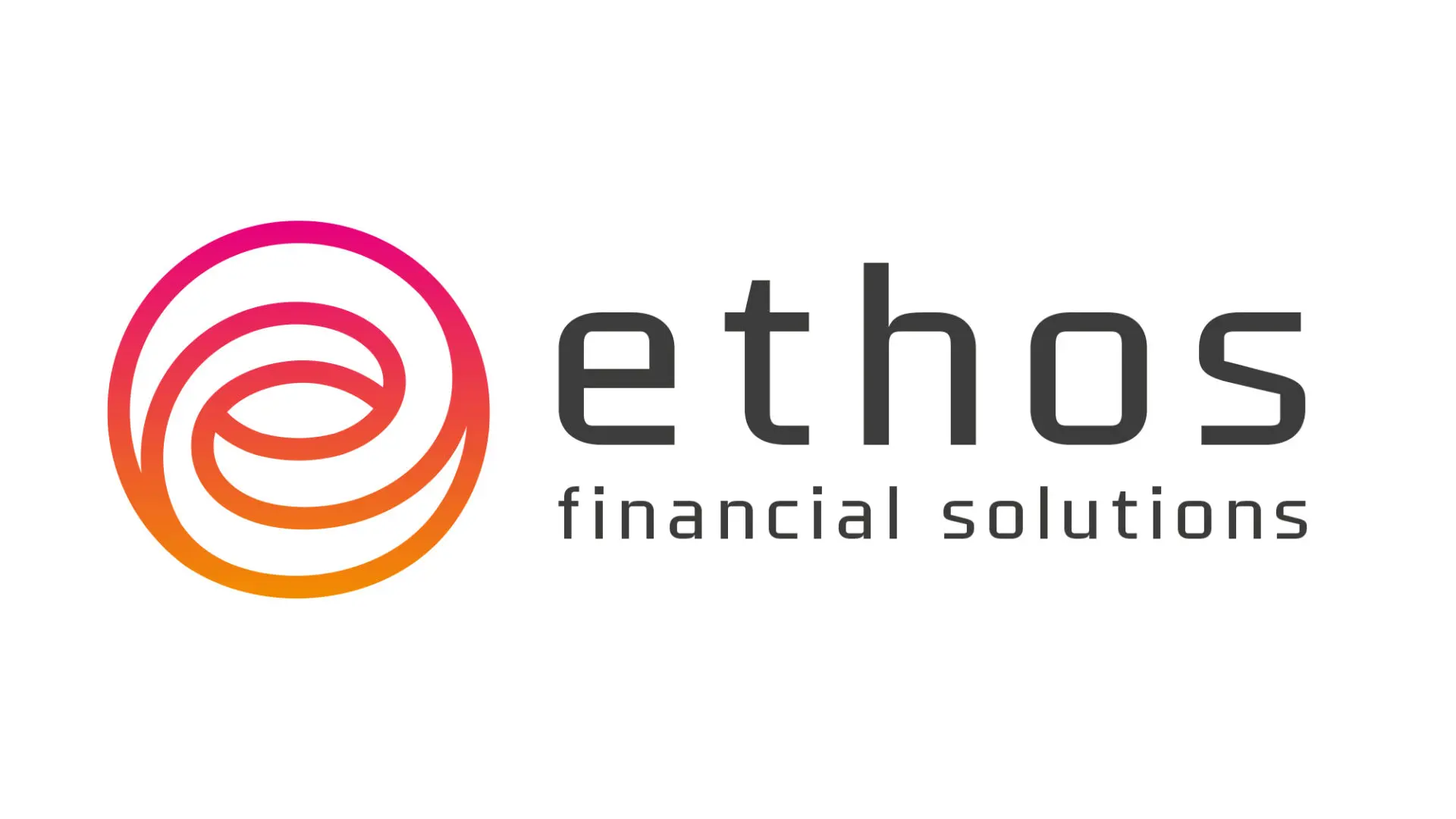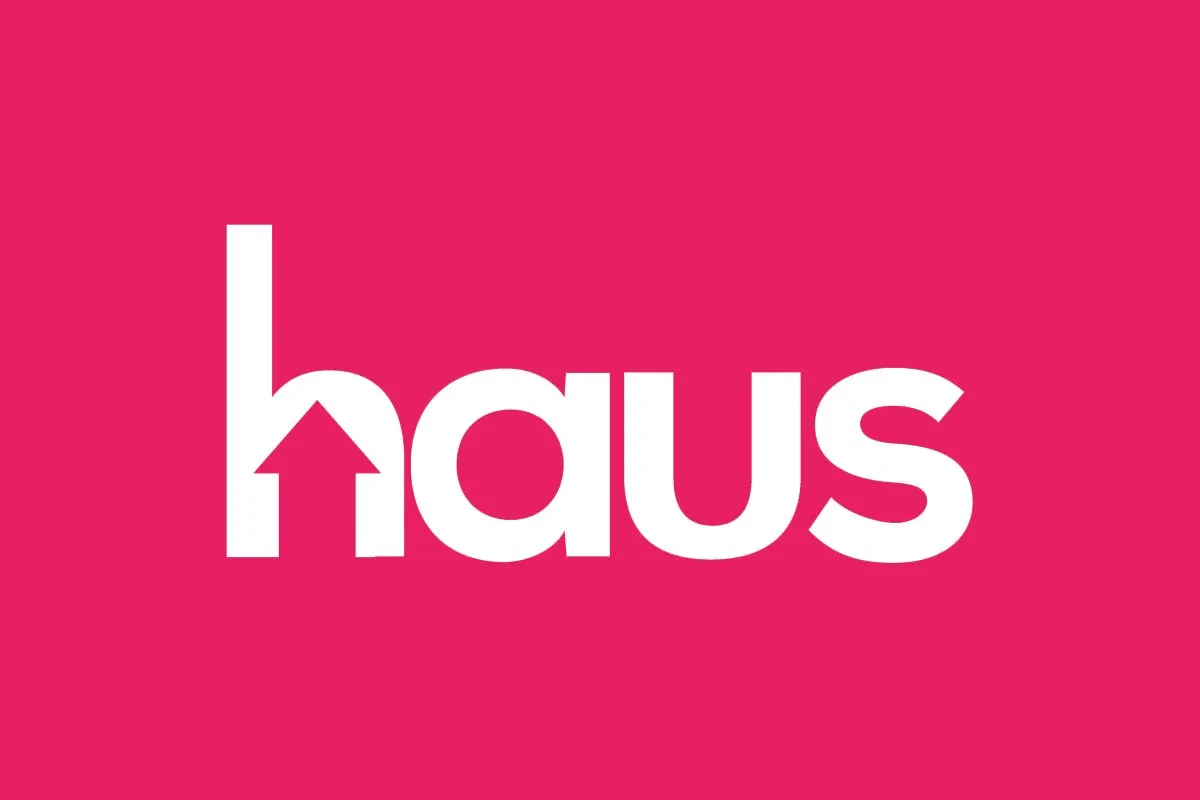 Barnsley Businesses Deserve IT Support That Just Works
Constant stress over downtime diminishes productivity levels, and low morale within the team disrupts workflows – and ripples out to affect customer satisfaction and bottom-line revenue.
With over a decade of expertise in Barnsley IT Support, we've helped businesses grow their operations supported by effective, robust IT. Here's how we can help you:
1. Contact us
Your first step to a stress-free IT experience starts here. Let us know what challenges your Barnsley business is facing.
2. Solutions
We offer a bespoke strategy based on a comprehensive review of your unique needs, your team's workflow, and your overarching business priorities.
3. Go Live
Embark on a new chapter of efficient, dependable IT Support tailored for your Barnsley business.
Imagine the difference as productivity levels surge and collaboration thrives. A confident assurance in your robust cyber security measures replaces concerns over compliance and data security. Your business is thriving, backed by a digital infrastructure that's fully aligned with your growth plans.
When it comes to IT support, you need a service that just works.
"AAG is a true strategic partner…"
"In the short term, they helped to reduce wasted time and money across the business.
Their strategy is a roadmap for growth. I now feel confident that our technology can help our organisation grow into the future.
I wish I'd switched sooner."
Ian Appleyard
Director, Haus Homes, Sheffield (AAG Customer)
Barnsley IT Support FAQs
Is it challenging to switch providers?
Our 'Sign Up & Switch' process minimises disruption so you can focus on serving your customers.
Can you scale with our growing Barnsley business?
Absolutely. Our services are designed to scale with your growth.
Will there be downtime during the switch?
No, your Barnsley business stays running as usual.
Is the switching process cumbersome?
We've made it a breeze for over 150 businesses. Yours could be next.
Do you need an IT support service in Barnsley?
We help Barnsley businesses take control of their technology.
24/7 Support – If anything goes wrong, our support team is here to help.
We help you understand – We put you in control of your IT systems.
Upgrade your business – Put technology to work for you.
What is Managed IT support?
Cost-Effective IT Support Services in Barnsley
Taking control of your technology means streamlining your costs. We can assist you with all aspects of IT Procurement.
Software licence management
Bespoke Training
As a Barnsley IT Support partner, we implement technology to help your business thrive.
IT Support Barnsley
Our IT Support solutions can support businesses in Barnsley and around South Yorkshire.
Secure IT Support Services
Any modern business has a duty to protect its customers' data. It is a moral and legal responsibility, and it has never been more critical.
Our cyber security team can help you stay ahead of cybercriminals and keep your data safe. We carry the following accreditations:
Microsoft Gold Partner
Cyber Essentials
Cyber Essentials Plus
Outstanding Customer Service
We support Barnsley businesses in a helpful, friendly and super-fast way.
We're experts who focus on getting the job done and keeping your systems up and running. We avoid jargon and work closely with you and your team to support your business goals.
Flexible IT Support Solutions
We can provide support in any way you require. We'll work with you to understand the best solution for your business.
On-Site Support – We can visit your premises to carry out maintenance and any physical support requirements.
Remote Support – We're available 24/7. Our remote monitoring means we're aware of issues in your system as soon as they arise.
Ad-hoc support – We can support your internal IT team with sickness and holiday cover.
Planning for the future – Our IT Project Design Services can help you take control of technology to grow your business.
Reduce Costs on Business Continuity
All robust Disaster Recovery Planning requires paying attention to the technology that can keep your business and data safe under all circumstances.
Cloud Solutions
Disaster Recovery Services
Disaster Recovery Consultancy
Backup Recovery Services
Cloud Disaster Recovery