Phishing Awareness Training
Every single business has the same weak point in their IT security, and that is their employees. Not through any malicious act, employees can allow hackers into business digital infrastructure if they fall victim to a phishing attack. This leads to:
✔ Data breaches & loss
✔ Credential theft
✔ Compliance violations
What is Phishing Awareness Training?
83% of UK businesses that suffered a cyber attack in 2022 reported the attack type as phishing. Your employees are your biggest vulnerability – preparing them to recognise and report phishing attempts will help strengthen your organisation's cybersecurity.
It's impossible to prevent phishing attacks from happening, even with spam filters, nothing is bulletproof. That's where phishing awareness training comes in. Phishing awareness training educates your employees on how to spot and report suspected phishing attempts, this will help protect themselves and the company from cybercriminals, hackers, and other 'bad guys' who want to get into your digital infrastructure.
Partnerships and Accreditations
Our cyber security experts are recognised by national and international bodies. They work at the top of their fields protecting our clients' businesses from an ever-evolving threat landscape.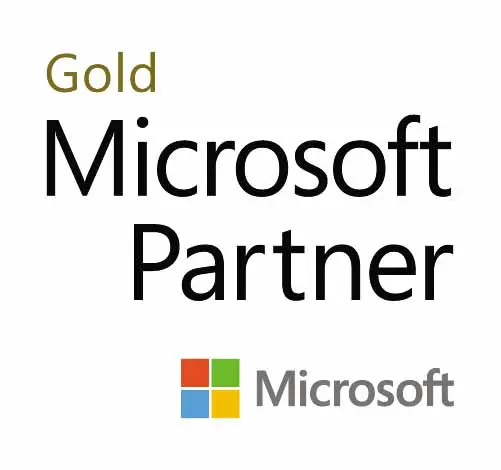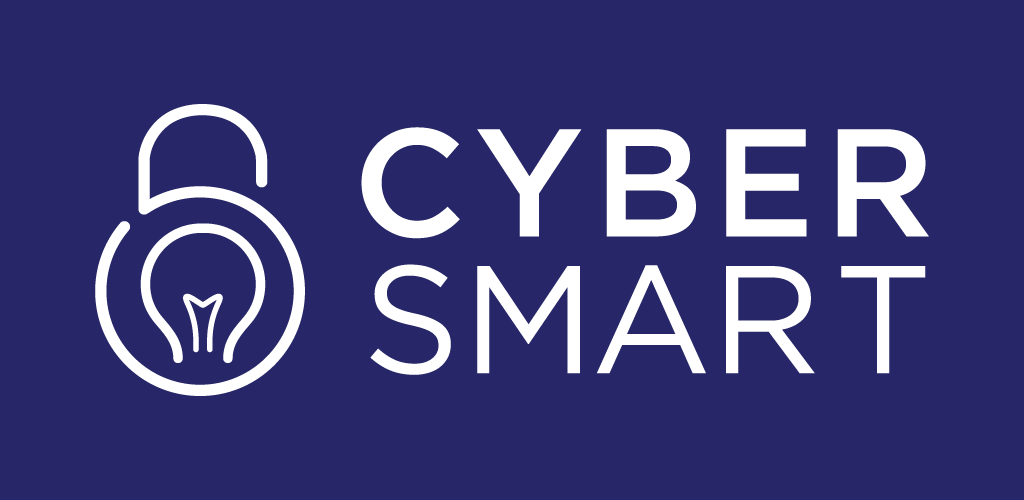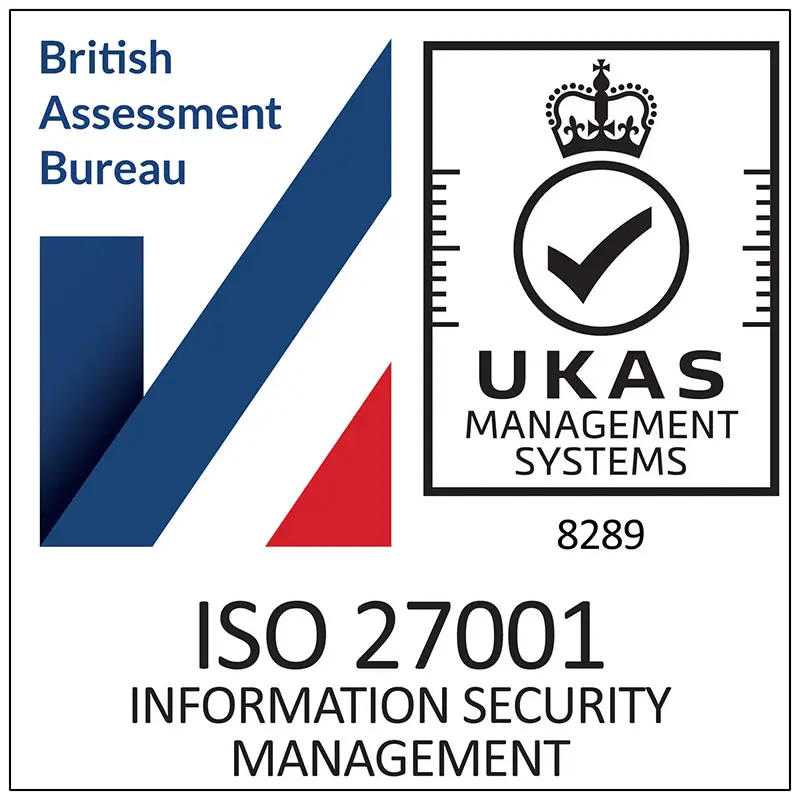 Why work with AAG? Don't just take our word for it.
Our Cyber Security team can provide your organisation with a clear picture of the threats posed to your digital infrastructure with steps on how to prevent these.
AAG is a very professional organisation and the team are always prepared to invest time to better understand our needs and concerns. We would happily recommend AAG as a true IT partner.
AEON Financial Services
I would definitely recommend AAG to our clients and we do on a regular basis, we would not use a company that we are not willing to sell to our end users. ACS would not be where we are today without the help and support of AAG.
ACS Business Supplies
We don't have any downtime as AAG make sure everything is running smoothly. Half the time they know that something is going down before I do.
St Patricks Catholic Primary School
I'd recommend AAG to anyone looking for solid IT consultancy and support, especially if you are just starting a new business venture. We've found a true technology partner in AAG.
Haus Homes
AAG has been our trusted IT Service provider for many years. They are very prompt, consistent and reliable and I would highly recommend their service.
Hayley Koseoglu
Business Improvement Consultant
They are honest, approachable and they have a personality, which is why we would have no doubt in recommending AAG to anyone who is considering using their services.
Crystal Clean Services
AAG help me to sleep at night knowing that I don't have IT issues, and anything can be resolved quickly and professionally. I would recommend AAG because of all the above and the friendliness of the staff.
Home Instead Senior Care Chesterfield
We would recommend AAG as they make us feel like a valued client and they are friendly, approachable and efficient.
Pharmacist Support
AAG are friendly and approachable which is particularly important when IT knowledge is very limited and we aren't exactly sure what the problem is.
Proctor Car Sales
I would recommend AAG as we have had experiences with other IT service providers in the past and all of the other suppliers have let us down significantly. If I could describe AAG in one word it would be 'reliable'.
Weightron Bilanciai
Our Cyber Security Services
Here at AAG we specialise in Cyber Security Services. Our experts are accredited by nationally recognised bodies and operate at the top of their fields, advising public and private sector bodies. Our clients trust us to protect them from cyber attacks in an ever-evolving threat landscape.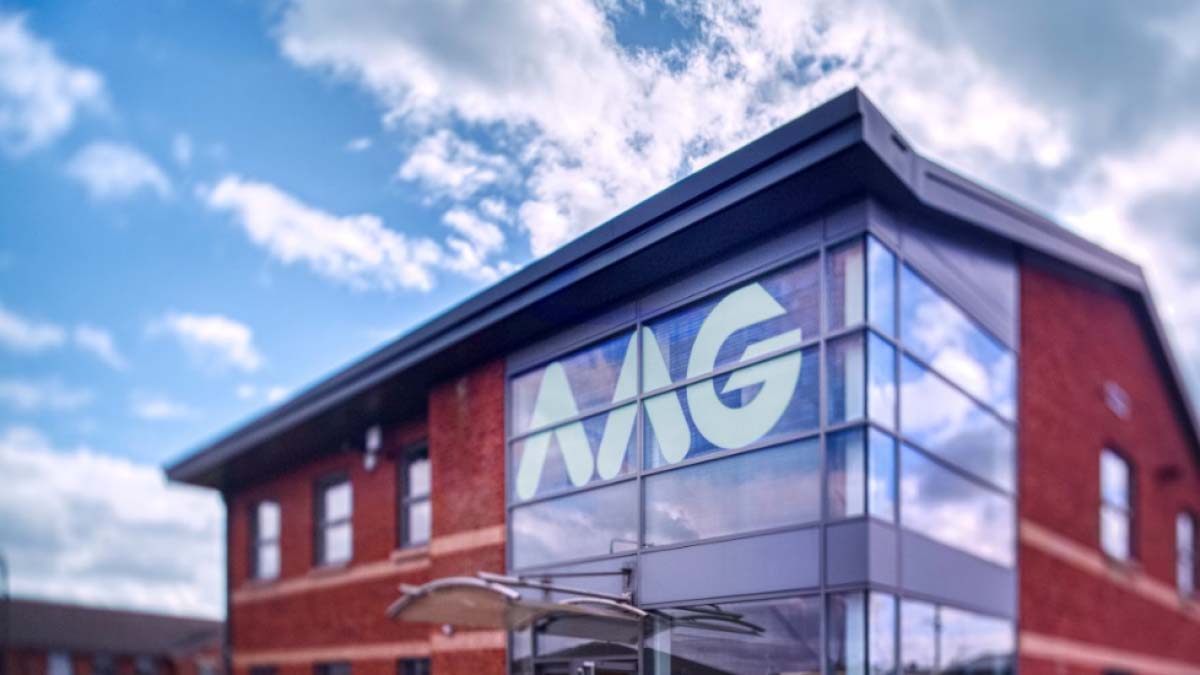 Why work with AAG?
We have a wealth of experience and the technical capability to ensure clients are cyber secure. We can not only assist with building a robust digital infrastructure and bullet-proof action plan, but can also work as an extension to your team to help empower your employees with their technology and cyber security.
We take away the tech jargon and keep the process clear, no matter what area we're helping your organisation get prepared with.
FAQ's
Let's try to answer some common questions. If we've missed anything or you're still not quite sure then our responsive team are just a contact form away.
What are the requirements for phishing training?
Training should be as entertaining and engaging as possible, with a variety of videos, case studies, and on-the-spot tests through phishing emails. Where possible, there should be an interactive component, where employees are challenged on recognising best practices and actual phishing attempts.
Our training provides an interactive video library, regular email tests and real-life examples.
How often should you train for phishing?
Cyber criminals are forever enhancing their techniques to make their phishing attacks more and more believable. They catch you out when you're most busy and you're rushing through your ever-growing email inbox. With this in mind, phishing training should happen regularly without disrupting your workflow.
What information does a phishing attack take?
Phishing is a type of social engineering attack often used to steal user data, including login credentials and credit card numbers. If you are a business, attaining login credentials allows a cyber criminal into your systems where they can view customer data, credit card details, and other confidential data.
05.10.23
This latest stat we learned about phishing websites really surprised us. And it comes with good news about an enhanced way to protect your business. We give you all the details Read More
Let's talk
AAG IT Services are cyber security specialists. Our team of professionals is able to assist you in developing and implementing plans that will help your business grow.